Romance: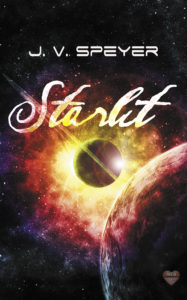 Starlit, MLR Press, coming soon!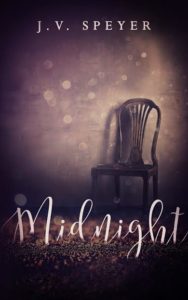 Midnight,  Less Than Three Press
Six weeks after the sudden departure of his partner, Brandon finally emerges from seclusion—but still reeling from the loss of the man he thought he'd spend the rest of his life with. Then a chance encounter leaves him feeling hurt and confused, and a series of other seemingly random encounters slowly makes him wonder if his relationship was ever what he thought—and if he ever really knew Adrian at all.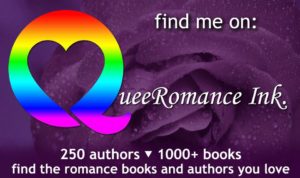 Find me and lots of other great authors on QueeRomance Ink!
Speculative Fiction:
"Worker's Compensation," in The Spectral Book of Horror Stories Series, by Tickety Boo Press (expected October 2017)
"New Beat" in Dark Fantasy Anthology, by Dark Warrior Publishing.
Young Adult
"See Me, Feel Me" in Growing Pains, published by Sinister Saints (an imprint of Horrified Press)
"Phoenix" in Displacement, published by Sinister Saints
"Pennyrile Tea" in Neo-Legends To Last A Deathtime, published by KY Story